I DIDN'TKNOW WHAT TO SAY OR WASN'T SURE WHAT TO DO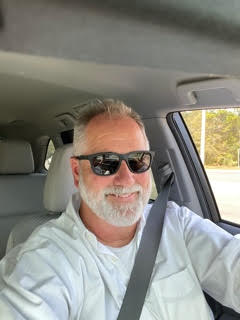 10:43 PM I got a call and as usual if it not someone I know
I text them.
Text me and I will get back to you.
The replied "call me"
I replied "Who is this?'
Battalion Chief Nathan Sutrick FWB Fire Department
I called back thinking it was some prank.
It wasn't
A house I have under contract and is scheduled to
close next week had caught fire.
The Owner has an ill wife and can just leave her.
I went to the house fire.
I had no idea of what happens when..
You call 911.
These guys and girls don't play.
They bust down the door and window and put the fire out with water.
and a lot of it.
It is a townhouse and the fear is it could spread to the adjoins properties.
It didn't;
it was caught in time.
I stayed and secured the property for the owner and will make arrangements
to make it more secure today.
In this job, you can pretend to care but you can't pretend to show up.
When the unexpected happens I might not know everything to do but I do
show up and figure it out.
Uber Realty Making Home Selling Simple & Affordable for people in Niceville, Fort Walton Beach, Navarre, and Shalimar Florida.
Practicing Real Estate Broker and Realtor in the State of Florida for 15 years.
We specialize in listing and selling residential homes.
New Construction homes, existing homes