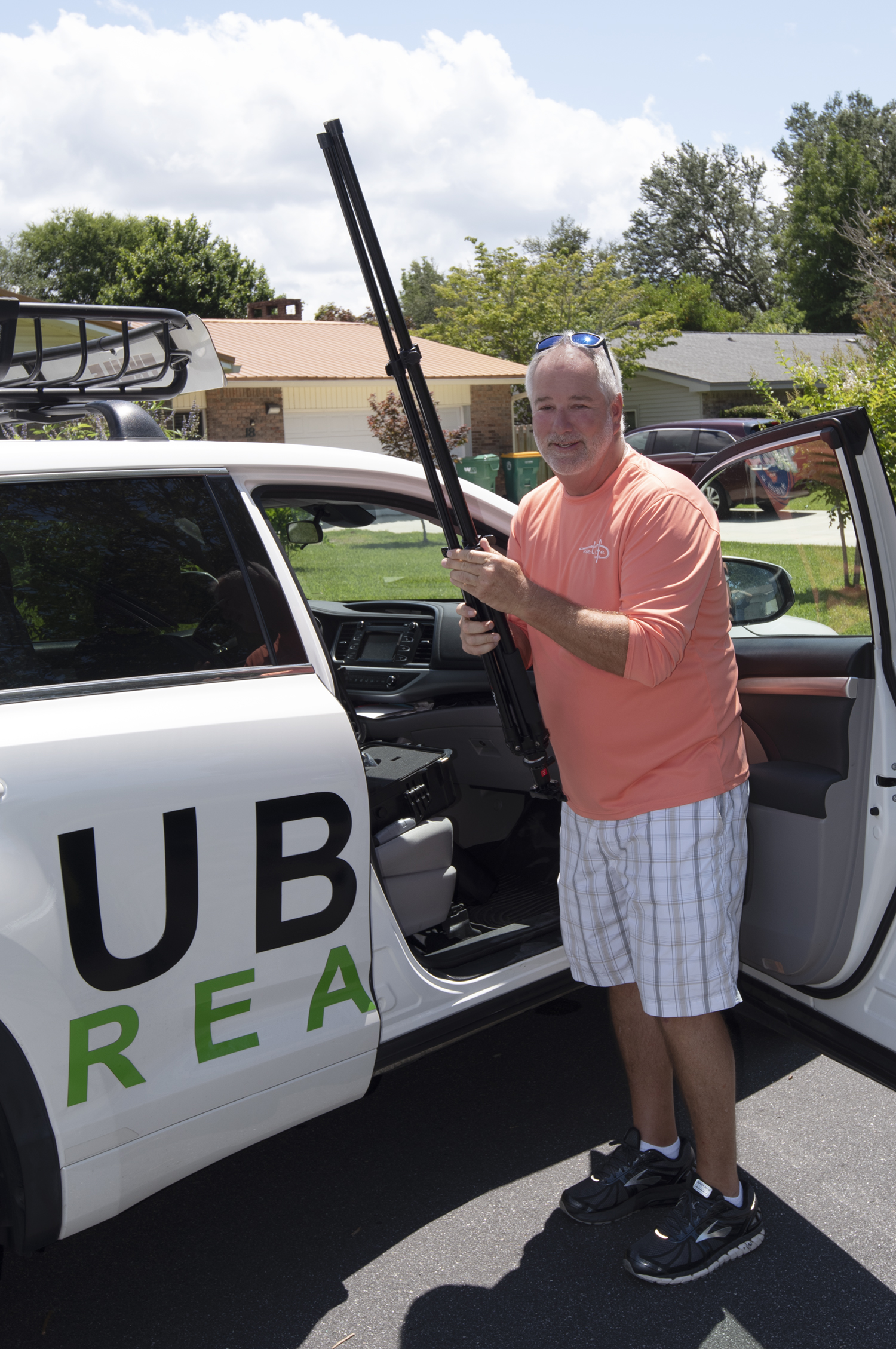 I always had a great relationship with money.
As kids, my two older sisters and I spent the summer with my grandparents. They lived a modest life in Steele, MO - in the middle of nowhere.
At the end of each day, they would give us each a dime, provided we behaved that day:).
We all used that money in different ways.
My sister's personalities couldn't have been more different. Karen took her dime and went back, reading her favorite books.
Susie, couldn't wait to bolt out the door and go to the local store to replenish her candy supply.
I was too young you to even count the money, but remember hiding it in a locked cubby in my Grandfather's rollup desk.
Once in a while, I would ask my Grandmother to count my money for me.
I poured it all on her lap, making sure it was still there.
She gave me the nickname " Diamond Jim" - after the legendary "Diamond Jim Brady" businessman.
I don't hide dimes in a rollup desk anymore, and I don't make my wife count it every night.
But I'm still careful. What stayed with me was a sense of value.
When I make larger purchases, I do take my time considering the longterm costs and benefits.
In real estate, I've explored every marketing avenue possible. I can tell you which ones work and which don't.
I am relentless to add value to every real estate transaction and saving you money.
For 13 years, I have helped home sellers to reap the benefits of my value-driven approach.
Uber Realty allows me to bring my expertise to home sellers.
Smaller commissions and savings on closing costs means that you'll keep more money in your pocket.