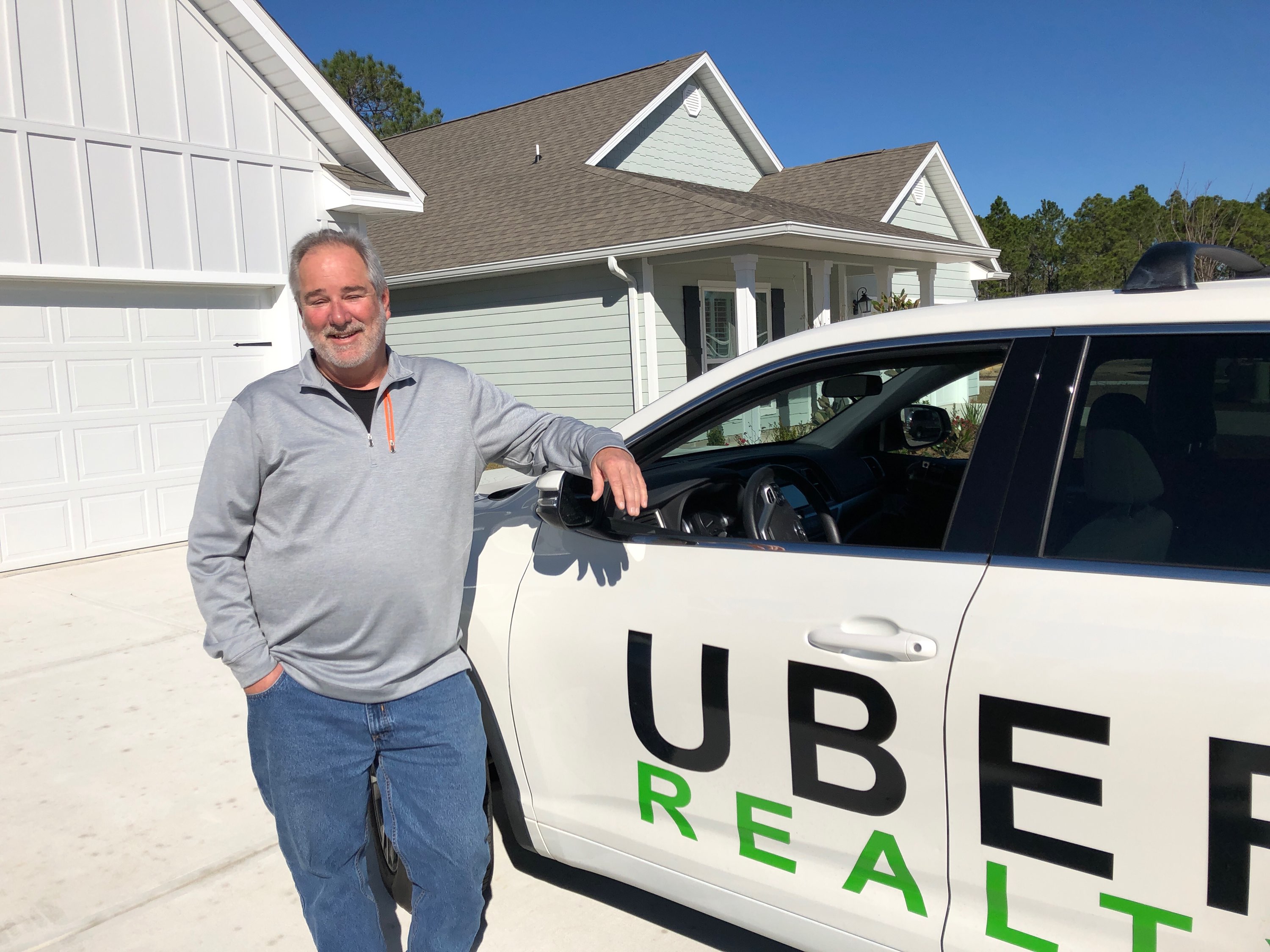 My son says my writing skills need work
Communication matters.
We all have our strengths and weaknesses. Mine happens to be face to face communication.
But we happen to live in a world where the first contact is likely made online.
To say that's a challenge for me would be an understatement.
The problem is not the idea or story.
I have dozens of thoughts going on in my head at any given time.
It's the act of expressing myself in written form.
So, I enrolled in a program to help me create better content for Facebook and Instagram.
I needed to learn how to bring my ideas and knowledge across.
Easy to understand for the reader.
Apparently, I am the slow kid in the class :(. I do struggle to get the assignments done on time.
The mere thought of writing and comprehensively expressing my ideas makes me shiver.
I consider myself well-read and knowledgeable in different areas.
I read everything I get my hands on.
Different genres of books, internet articles, the NY Times, The Wall Street Journal.
My favorites are books about human thinking and behavior.
But these writing assignments make me feel I'm back high school again. Struggling to write an essay for English class.
I give it my best and get demoralized by the feedback.
I pick myself up again.
Back to the drawing board. Again and again. What should be a matter of minutes turns into hours.
I am a confident man, and I know I'll get there eventually.
Understand, if you are reading my posts that you are looking at work in progress.
They won't be as polished and well thought out as they were intended.
But I promise you that my writing will be real.