When you sell your home in Niceville did you realize you are actually going into business?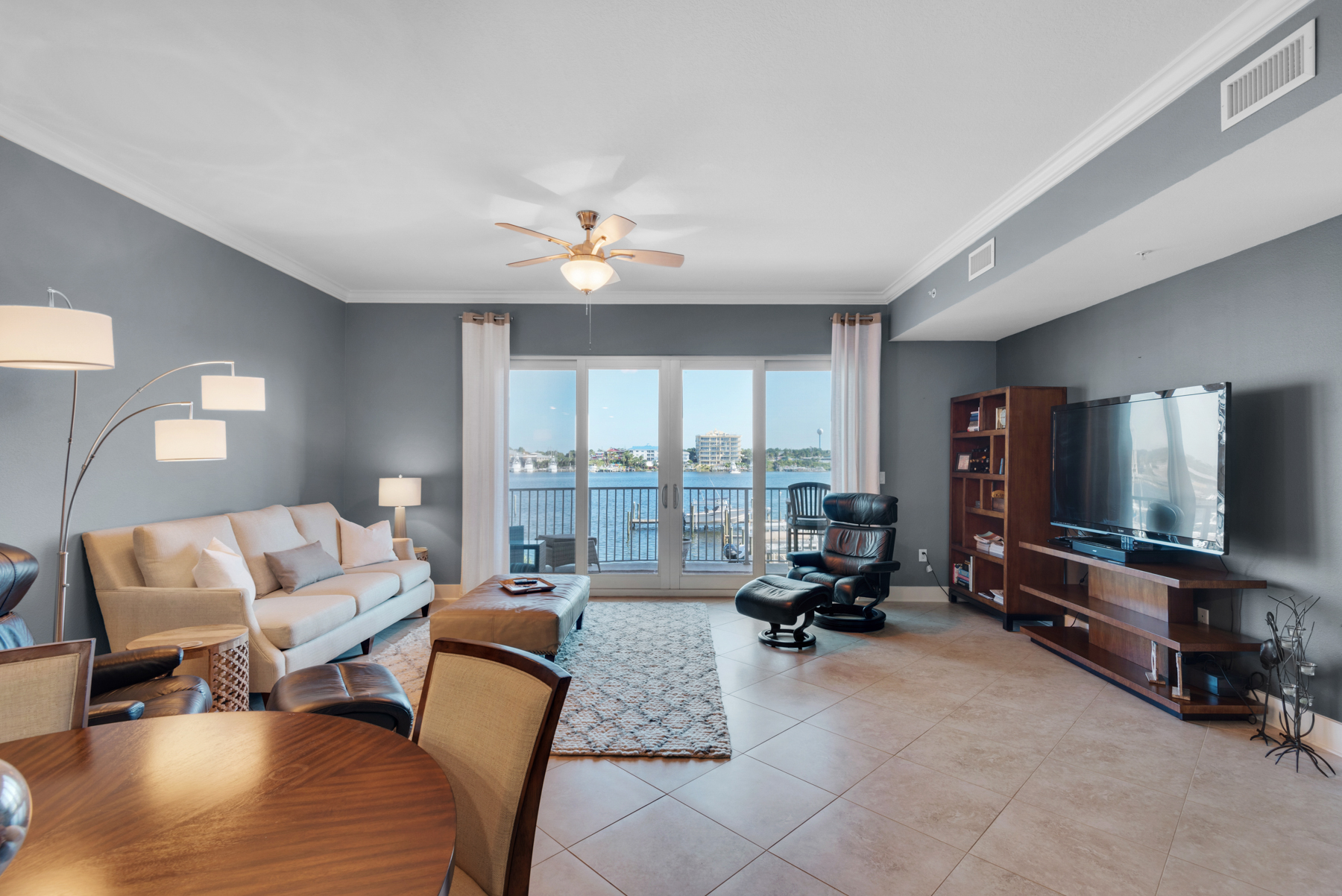 If you were running a business, would you choose contractors that charge a higher wage even if you knew one who did superior work and charged less? Would you rather use a big company with large overhead or a company that understands the value of your money and actually cares about how much you keep when the transaction is complete?
Do different real estate brokerages attract a different buyer pool? Do buyers care what real estate company is representing the seller? Do you think a person would buy a specific home because one particular company listed it for sale?
If you answered no to these questions, you have a great grasp of the intricacies of home selling. Home selling is a marketplace, and your home will be competing against other homes to attract a buyer. As a home seller, you are a business person, in the business of selling your home. In order to be competitive, you need to hire a real estate company that will not only help position you in the marketplace at the correct price but also help reduce your cost to sell. That is just good business.
You bought your Niceville home and you invested your time and money in it. You should be the one who profits from your investment as much as possible.
Don't let a real estate agent convince you that you have to pay a higher commission to sell your Niceville home quickly- or for more money. At Uber Realty we've sold hundreds of homes for 4%